.
.
Annem Tolstoy'u o kadar sever ki Ankara Sincan'da oturduğu zamanlarda üstadın bu resmini bulup çerçeveletip oturma odasının duvarına asmıştı… Bir zaman da, Anna Karenina romanının 4 cildini satın almıştı, çocuklara okutur dinlerim düşüncesiyle. o zaman ortaokulda okuyan bizim delikanlılar 4 cilt Anna karenina'yı baştan sona nasıl okusunlar? okur yazar da değil ki annem kendi okusun. çok istemesine rağmen bir türlü okutup dinleyemedi Anna Karenina romanını tabii…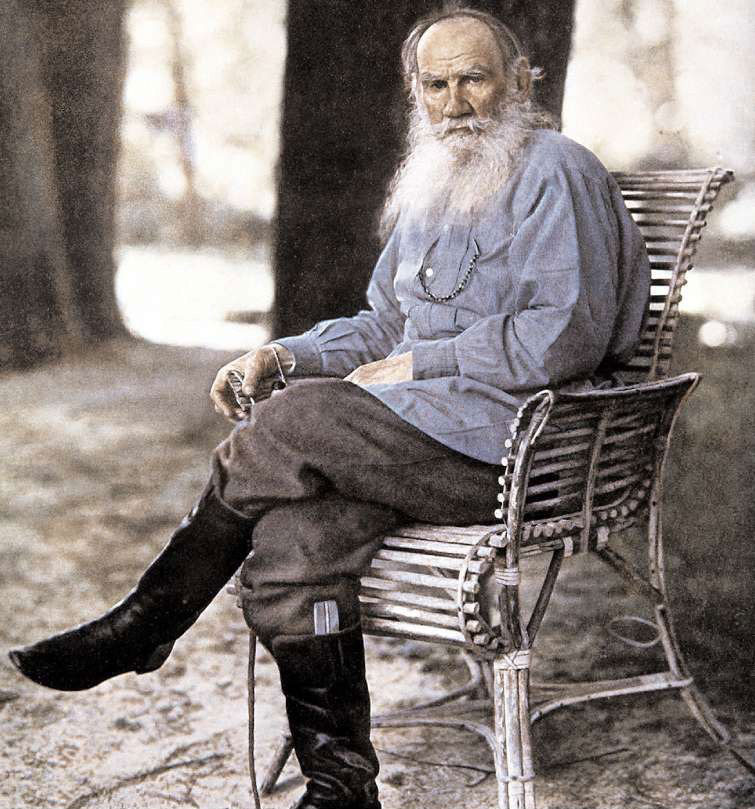 "The only absolute knowledge attainable by man is that life is meaningless."
–from "Confession" (1882)
"Confession" — an essay by Leo Tolstoy on his religious… thoughts — shows the great author in process of looking for answers to profound questions that trouble all who take them on: "What will come of my life?" and "What is the meaning of life?": these are questions whose answers were an absolute requirement for Tolstoy. In the course of the essay, Tolstoy shows different attempts to find answers on the examples of science, philosophy, eastern wisdom and the opinions of his fellow novelists. . . . finding no workable solution in any of these, Tolstoy recognizes the deep religious convictions of ordinary people as containing the key to true answers..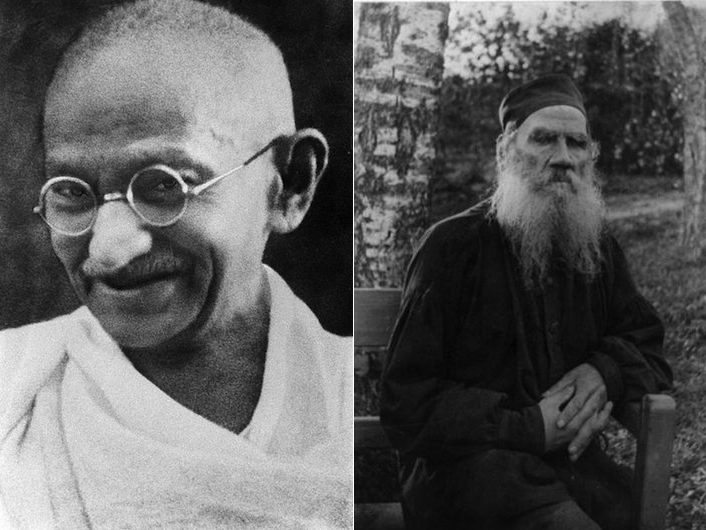 bence, hürriyet kavramını sathi olarak konuşmak değil de gerçekten anlamak istiyorsanız önce dostoyevski yi anlamak lazım. gerçek bir din şuuruna sahib olmak için ise, hangi dine mensub olursanız olun ve daha önce ne okumuş olursanız olun ilahiyat alimi olsanız da yetmez, ilaveten tolstoyu bilmek ve anlamak lazım.
bazı kavramlar bakkaldan ekmek ve su istemek kadar basit ve kolay anlaşılır değildir, her ne kadar konuşma kolaylığı bize her sözü söylemeyi basit, ekmek ve sudan bahsetmek kadar basit zannettirir ise de bazı kavramları anlamak için bir ömür harcansa da yetmez. ekmek azizdir amma bir de "gökyüzü ekmeği" var ki o ekmek daha azizdir vesselam.