Is all that we see or seem
but a dream within a dream?
Interpretations to the Dreams of Bulan Khan, the Khazar King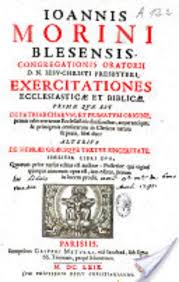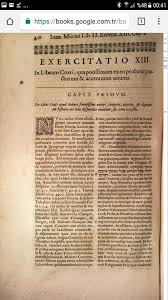 in page 418.
Magna animi contentione Rex Cosar Deum iuxta religionis suae praecapta colebat. Apparuit illi Angelus Dei in somnis eum elloquens & hanc admonitionem repetens: intentio tua grata est & accepta apud creatorem sed opera tua non sunt (illi ?) accepta.